Welcome to:
Brazilian Econometric Society
Brazilian Econometric Society – SBE, a non-profit civil entity, congregates professors, researchers, master's or doctoral students, and other professionals interested in studying and applying quantitative methods in economics and finance.
Among its members stand out the most respected economists. They form an opinion on national economic matters and several names with active participation in Brazilian economic life.
We annually hold the Brazilian Meeting of Econometrics, the Seminars on Applied Economics every two weeks via the Zoom platform, and the publication of the Brazilian Review of Econometrics, one of the leading peer-reviewed journals in the country.45th Meeting of the Brazilian Econometric Society – SBE – Sociedade Brasileira de Econometria
LEARN MORE ABOUT US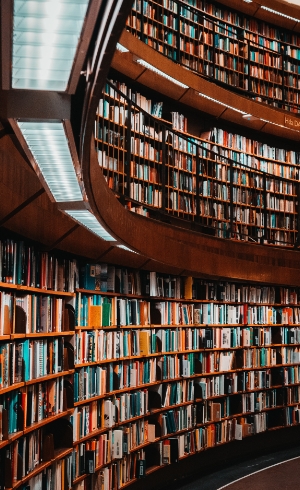 LEARN MORE ABOUT US